The system that improves your business. Over and over again.
Click on the movies to see how it works!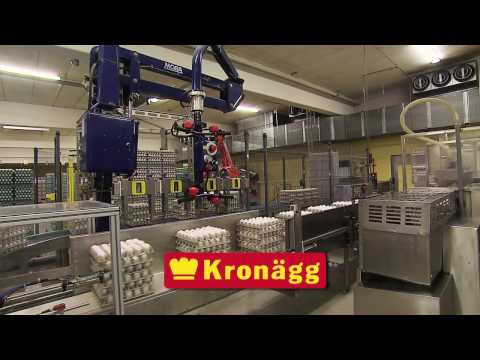 Producer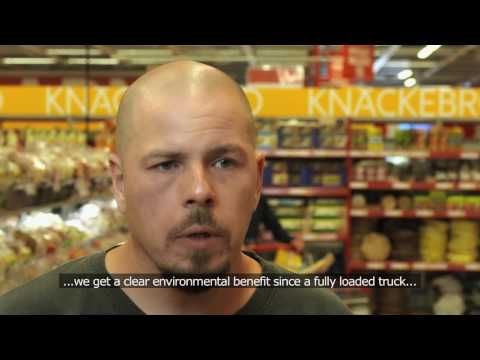 Wholesaler (ENG)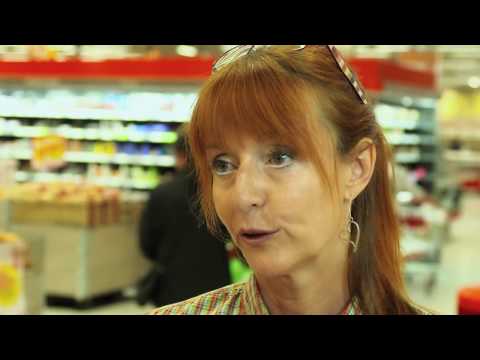 Store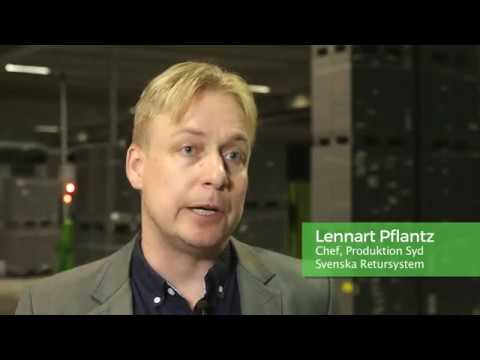 Washing & control
A circular business model
The idea of the system is that the distribution should take place in reusable units instead of disposable packaging. Svenska Retursystems reusable crates and pallets are made of durable, recyclable plastic and can be used over and over again without compromising quality.
Smart
Saving time and money
Our holistic approach to product, packaging, order and logistics creates efficiency in the flow of goods. A medium-sized store saves 160 hours of labour every year compared with disposable packaging.
Fresher goods that last. One example is broken eggs, which are reduced by up to 75%.
The reusable units do not generate dust or wood chips.
Efficiency
Better environment
Ergonomics: A reusable pallet is 10 kg lighter than a wooden pallet. The handles on both the reusable pallet and the reusable crate are user-friendly and easy to lift
The reusable crate reduces CO2 emissions by 74% compared to disposable packaging.
When the crates are worn out and cannot be repaired – they are ground down and recycled to produce new creates, i.e. a circular economy.
Sustainability
Secures the deliveries
The reusable units are standardised and adapted for automatic handling.
The reusable pallet is friction-free and works just as well in a freezer environment. The reusable crates can be used in red-labelled zones such as freezers.
The reusable units are adapted for optimal capacity utilisation and stand up to wear.
What does it cost?
Users of SRS reusable crates and reusable half-size pallet pay a user fee and deposit. For reusable full-size pallet, daily rent and user fee. 
Please contact customer service for price information.
Download deposit fees